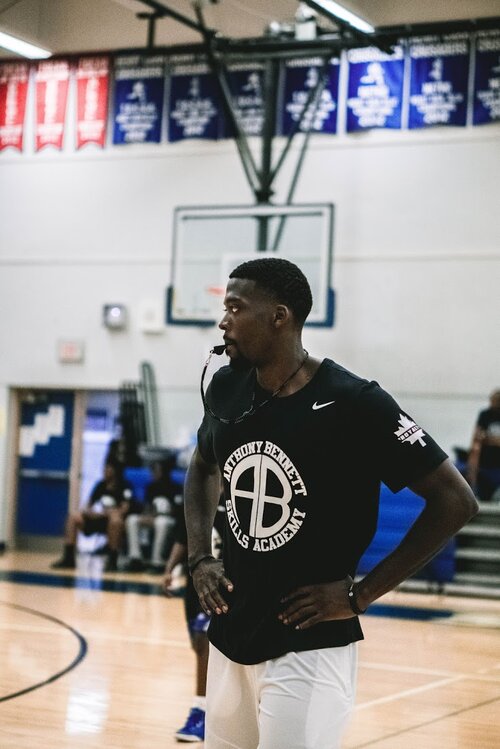 5th Annual Rumble In The Jungle
5 years and counting, JPII has been home to the annual Rumble in The Jungle. Each year this initiative aims to support the local Scarborough community, by bringing together the community through sport. Thanks to all participating Athletes who made this nothing short of magical.
Sponsors: @thronebarbershop, @eks.collective, @5ive.fingers, @onpointbasketball, @tgq.inc
Photo by: @elijahnichols_
Anthony Bennett Skills Academy
Nothing better than a summer of giving back to the youth. Once again we are committed to fostering the next generation of kids who want to pursue the game of basketball at any level. The 4th Annual Anthony Bennett Skills Academy was a success, we're looking forward to seeing you all next year.
Sponsors. A4H Basketball, RozaayMGMT
Powered by: Rozaay MGMT
Photography by: Steven Van (@Stevenvan)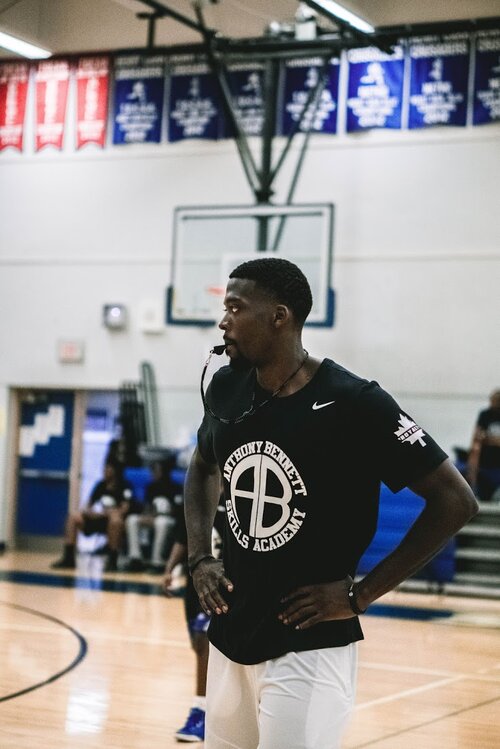 Youth "R" Us All-Star Experience
The 3rd annual YRU All-Star Experience was a success. This event included a skills clinic, a Freshman & Sophomore game for both boys and girls. The YRU All-Star experience highlights the top student-athletes in the GTA. Thanks to all our coaches, and collaborative partners that contributed to make this event possible.
Sponsored by: Adidas, Noir-et-Noire, Diamond & Diamond Lawyers
Powered by: Slam Magazine
Event Coordinator: Antwi Atuahene
Photography: Charlie Lindsay (@doncharleone), Tristan Forbes (@tris416), Pukhraj Bassan (@pvkhrajs), Mariam Konte (@candidbymk)
Video: Aaron T (@vvronx)